1952-2022
A 70-year journey
In 1952, the joint-stock company Autostrada Brescia Verona Vicenza Padova S.p.A. was established in order to connect the areas to the east and west of this stretch of motorway, between Brescia and Padua.
Just like back then, today, the motorway underpins economic and social development in this area.
The history of the A4 Brescia-Padua
Our motorway
Our network stands out for its top-quality standards in terms of traffic flow, safety and maintenance.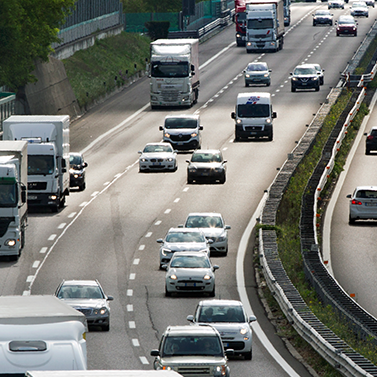 Traffic
We ensure that traffic flows as smoothly as possible at the same time as guaranteeing drivers' comfort, because we know that these factors add to the quality of our service. To this end, the Company has designed and implemented a number of measures to ensure that your journey is as safe as possible and that the traffic flows as smoothly as possible.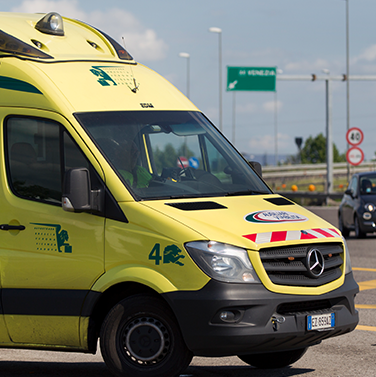 Safety
Safety is undoubtedly the most important feature of the quality service provided to customers. To this end, we use our experience and professional approach, together with suitable technology, to manage the main structural indicators.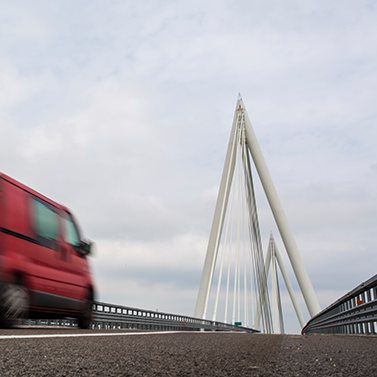 Projects
We are committed, on a daily basis, to planning, adapting and modernising the stretch of motorway falling under our responsibility. Our work is characterised by new initiatives, new techniques and new tools and methods to best plan and build infrastructure.
Information and assistance
Being well-informed when you travel means staying safe. Check with our customer service and support department before setting off to get all the up-to-date information you need in real time.

News, notifications and decrees

Tolls
Customer support